Create balance between your body, mind and soul to reach your best self!
I know that achieving a healthy lifestyle can be difficult, that's why I'm here to help you.
There is something I want to tell you…
I also faced with feelings like: "I want to eat well but I don't know how to start or who to turn to".
As of today, I have managed to balance my life in a different way, with very good results.
If you have found yourself frustrated, don't worry… I was there too and after years of study I have collected my knowledge to share it in my networks, courses, books and programs.
Keep exploring this site because I know you will you will find a lot of value.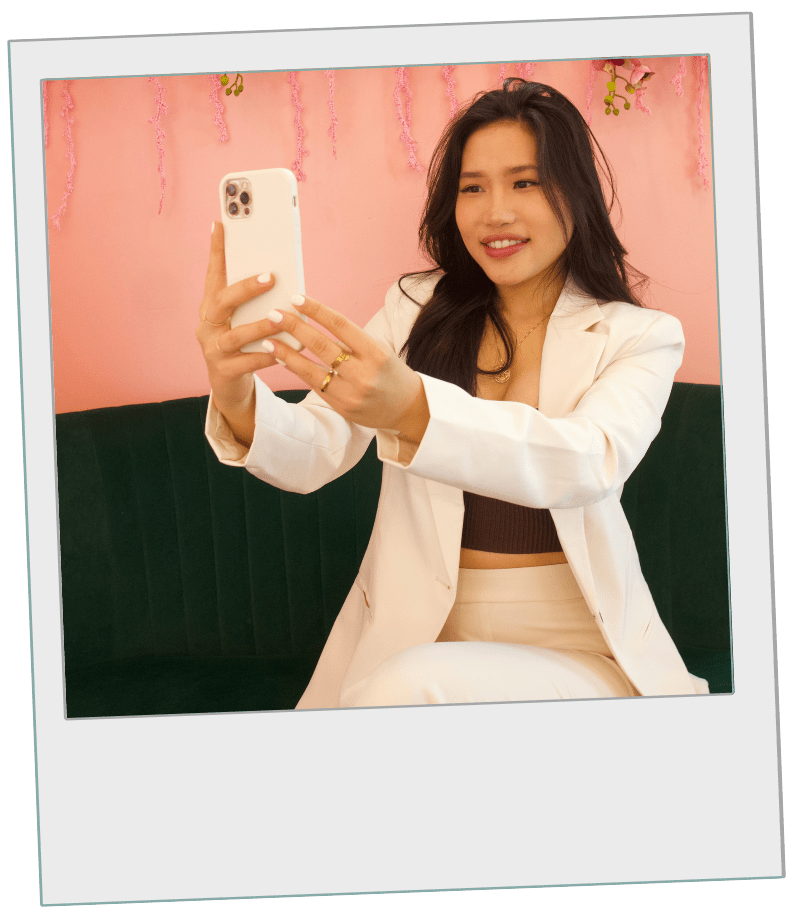 What distinguishes this community?
Your mental and emotional state is a reflection of how you look physically and vice versa. A real glow up is integral.
That's why here I teach you how to create healthy habits through coaching and nutrition, achieving a balance between physical, mental and emotional health so that you can develop a healthy relationship with yourself.
Learn about my courses, programs and ebooks
We have achieved much together…
1.9 million people on TikTok

300,000 people on Instagram

250,000 people on YouTube

500 people changing habits worldwide through programs, courses and ebooks.
I am happy to tell you that my courses, ebooks, programs and consultancies are 100% online so you can watch them anytime, anywhere.
Let's keep expanding healthy, easy and fun food without barriers!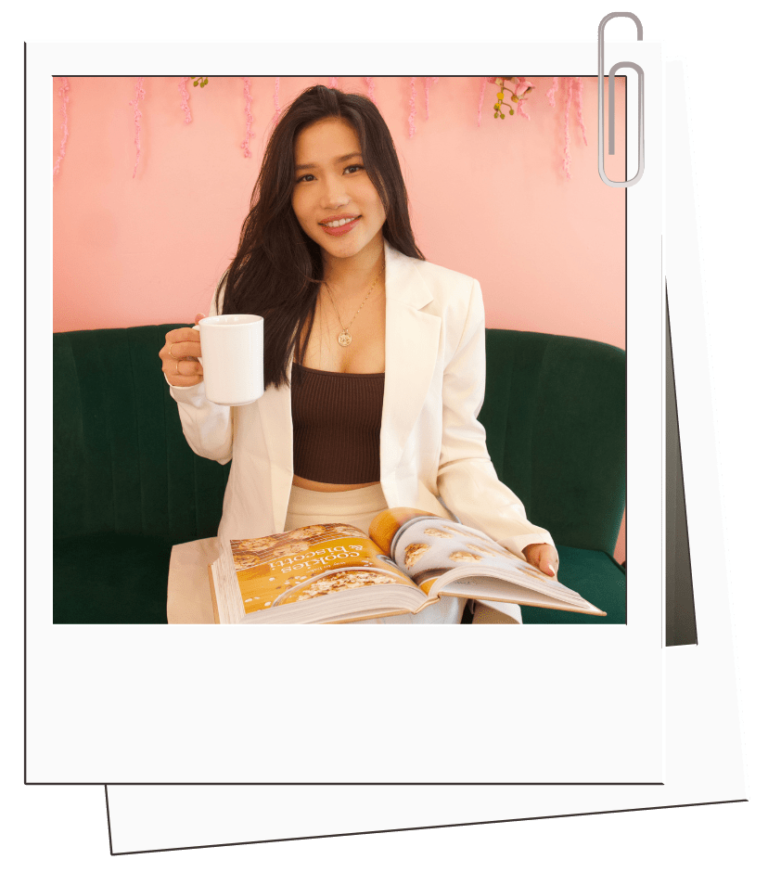 Nutricionista, cocinera y coach de salud.
Nutritionist, cook and health coach.
I started studying nutrition because I had problems like bloating, binge eating, and much more.
But I realized that nutrition is not only about counting calories and that's how I started learning coaching to take nutrition hand in hand with your purpose.
It is possible to have a healthy, balanced and fulfilling life in an easy, fun and sustainable way.
INN Health Coach certified

Specialist and graduate in nutrition

Professional with more than 10 years of experience
Become part of this community
Frequently asked questions from this community:
I share with you my nutrition methodology to improve your diet and achieve optimal health through effective tools by eating consciously, intuitively and flexibly while being sustainable in the long term.
For everyone who is tired of restrictive diets and not seeing results or improvements in their health and body. You will learn how to eat smart, creating your own eating plan without restricting any type of food and still enjoy food without getting bored of nutritious food.
We accept credit and debit card payments, Zelle, Paypal, Venmo and international wire transfer through Wise and Wester Union. If you wish to pay in cash you can make a wire transfer through WesterUnion.
Do you have any questions about how I can help you?
Send us a message and we will advise you on which course, program or ebook is right for you.
Do you have any questions about how I can help you?
Send us a message and we will advise you on which course, program or ebook is right for you.